// about company
DEPENDABLE, and RELIABLE
TECHNOLOGY
Started in 2009, BXJ Technologies is a complete technology solution provider. We are 100% committed to making sure business owners have the most reliable and professional IT service anywhere. Our team of talented IT professionals can solve your IT nightmares once and for all.
Experience
Discover the technological prowess of our contemporary managed service offering. With a dynamic skill set encompassing cloud computing, cybersecurity, network infrastructure, and data management, we deliver all-encompassing solutions that guarantee seamless integration and peak IT performance for our valued clients.
Quick Support
We provide unrivaled support from our team of highly skilled and outstanding technicians. Backed by their extensive expertise, we guarantee to deliver an extraordinary IT support experience that exceeds all standards.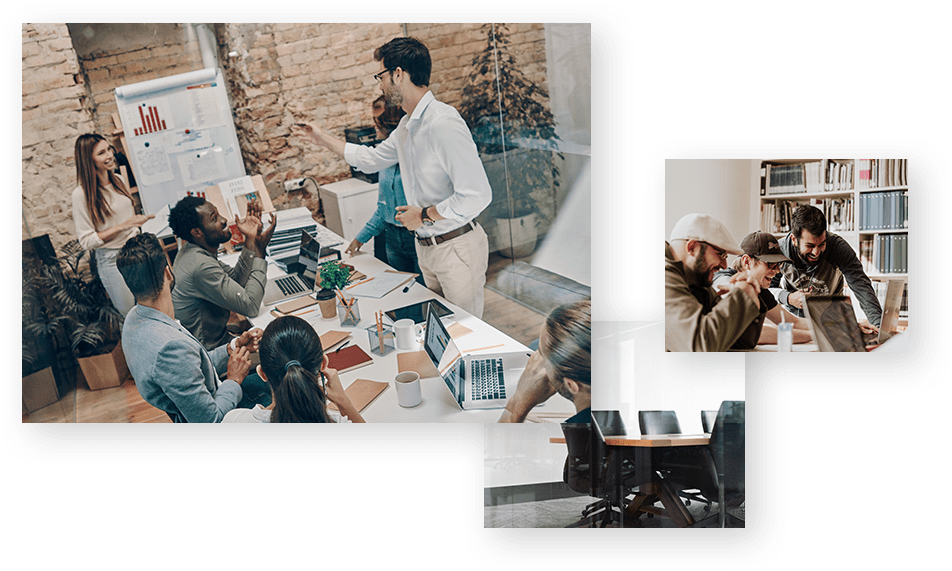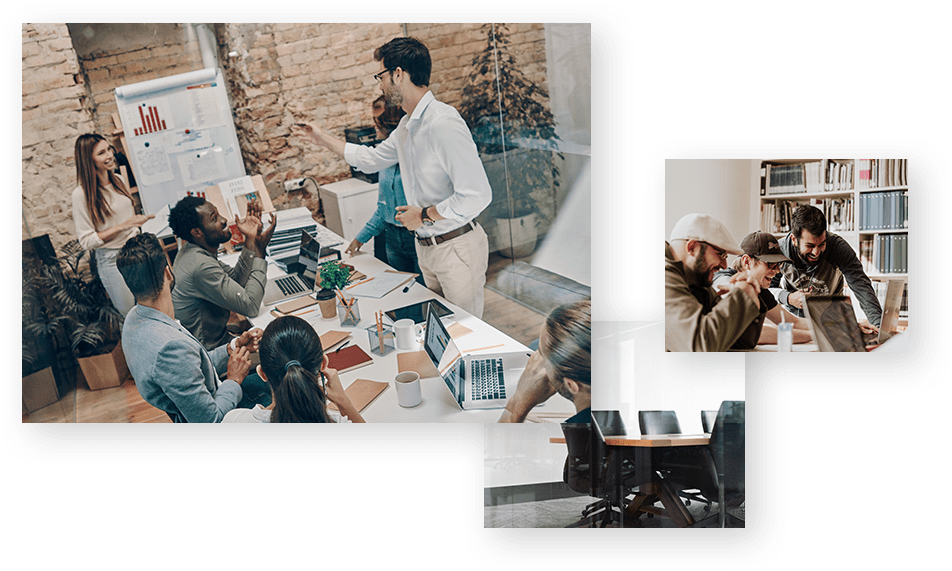 // why choose us
Our mission is to provide services and solutions that will enable your business to be more effective, efficient and profitable.
With a proven track record across diverse sectors, we bring unmatched expertise to your industry's unique challenges. Having successfully served over 10 industries, we understand the intricacies of your business landscape and deliver tailored solutions that drive growth and efficiency.
Our success story is defined by our exceptional partnerships with over 300 satisfied customers. This extensive experience showcases our dedication to delivering top-tier services that consistently exceed expectations and empower businesses to thrive.
// our service
Empowering Your Tech Success:
Unleash the Potential with Our Complete IT Solutions.
Complete and Proactive IT Managed Solutions
Elevate your business with our all-inclusive and forward-looking IT managed solutions tailored to your growth.
Cyber Security
Stay steps ahead of threats with our cutting-edge cybersecurity measures, shielding your data and operations from potential risks.
Disaster Recovery
Safeguard your operations against disruptions with our robust disaster recovery strategies, ensuring minimal downtime and maximum resilience.
Compliance Management
Ensure industry compliance effortlessly through our expert guidance and tailored solutions, minimizing complexities and risks.
Co-Managed Services
Experience the best of both worlds as we collaborate seamlessly with your team to enhance IT performance and outcomes.
Dedicated 24x7 Team
Our round-the-clock dedicated team guarantees prompt and reliable support, ensuring your systems run smoothly without interruption.
CIO/CTO Services
Gain a strategic edge with our CIO/CTO services that provide visionary technology leadership to drive innovation and growth.
// TECHNOLOGY DELVIERED WITH EXCELLENCE
Ready to elevate your technology game? Let's discuss how our tailored solutions can drive your business forward. Contact us today for a transformative consultation!"
// case studies
Transforming Individual Contributors into a Thriving Connected Enterprise
In an era of evolving business landscapes, harnessing the power of technology has become paramount for growth. Our case study shines a spotlight on how Power Cycle Solutions partnered with BXJ Technologies to revolutionize their operations. What initially comprised a group of individual contributors has now blossomed into a seamless, fully connected enterprise, thanks to the strategic integration of cutting-edge solutions such as Azure, Intune, complete managed IT services, robust cyber security measures, disaster recovery strategies, and VoIP communication systems. This transformation highlights the remarkable journey of turning challenges into opportunities, propelled by technology and expert guidance.
// our clients
We are Trusted
Worldwide
CEO
of International Manufacturing Company
"I can't thank the team at BXJ Technologies enough for their exceptional support during a critical time. When our company fell victim to a ransomware attack, they were the guiding light that brought us back from the brink. Their swift and decisive action, along with their unwavering commitment to resolving the incident, was nothing short of remarkable. Their expertise went beyond anything we could have expected – they didn't just restore our systems, they restored our confidence. BXJ Technologies is more than an IT partner; they're the heroes we needed in our darkest hour."
Director
of operations for North American
"Unparalleled dedication defines the team at BXJ Technologies. When disaster struck and our internet access was severed for days, they showed unwavering determination that truly set them apart. Going beyond the call of duty, they orchestrated a remarkable recovery by flying in with equipment, swiftly restoring operations across five states. Their resilience, expertise, and commitment to our success were beyond extraordinary. BXJ Technologies doesn't just overcome obstacles; they turn challenges into triumphs. A heartfelt thank you for being the true embodiment of reliability and innovation."
"Exceptional doesn't even begin to describe the team at BXJ Technologies. When our source code was held hostage, and others claimed recovery was impossible, they stepped in as the beacon of hope we desperately needed. Their expertise and determination defied all odds, rescuing our business from the brink. With their unwavering commitment, they not only restored our source code but also our confidence in the face of adversity. BXJ Technologies is more than just a service provider; they are the champions of innovation and resilience that every business deserves."
"Reflecting on our journey over the past 15 years, we owe an immeasurable debt of gratitude to BXJ Technologies. What started as a mom and pop shop has now evolved into the 6th largest enterprise in our industry in the nation, and this transformation is a testament to the exceptional partnership we've experienced. Their unwavering commitment to our growth and success has been the driving force behind our remarkable journey. With their expertise, we transitioned from a paper-based entity into a thriving, fully connected enterprise, paving the way for efficiency and innovation. BXJ isn't just an MSP; they're our trusted allies in a journey of monumental growth and achievement."